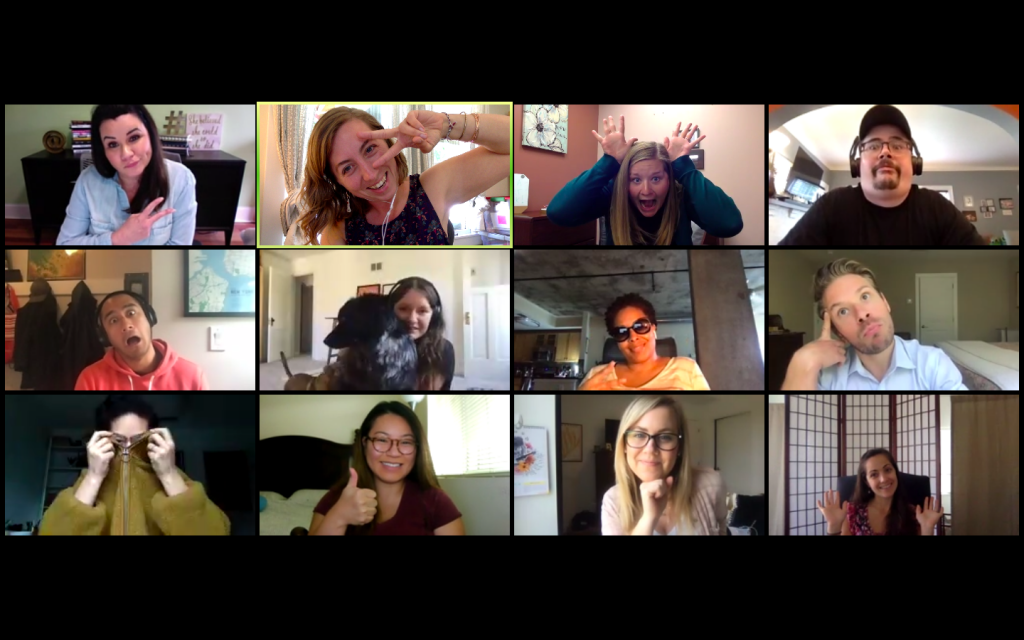 Join us for So Now You're a Manager's cohort 017 this April! This is a strong workshop for the newly-promoted – or those who never had manager training to begin with. For this cohort, we're specifically inviting women (trans-inclusive) to join us.
Taught by leadership coach Jen Dary, this experiential training provides new and emerging managers with community and actionable skills to accelerate careers in management. Our intention is to help managers see themselves as leaders, facilitate successful, collaborative working environments at work and see that management can be a continual creative practice.
Learn more and buy a ticket here. They're gonna go fast.
P.S. Have you heard about the SNYAM Equity Scholarship? The Scholarship covers the price of the SNYAM ticket, is designed to reduce inequity in leadership trainings and welcomes individuals from underrepresented groups to the SNYAM community. More details here.