About
Jennifer Dary, Founder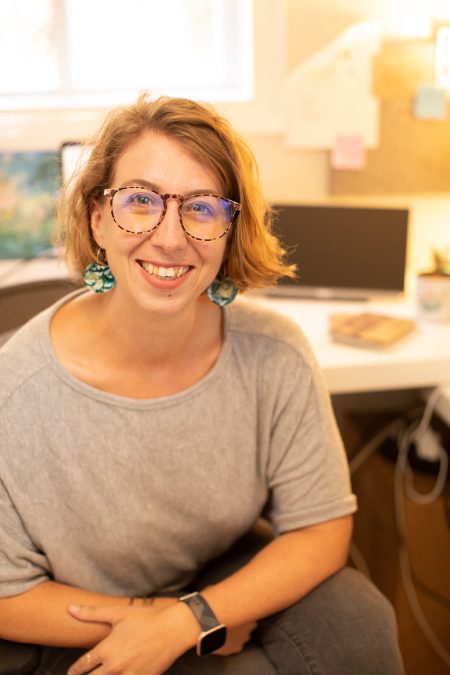 A life-long people person, Jen Dary founded Plucky in 2013 in response to some serious soul-searching. She's spent the past decade helping companies work better, realizing that it's the relationships we have with our co-workers that make or break retention and organizational success.
Plucky champions the concept that all humans are creative, resourceful and whole… but sometimes they have a hard time moving forward. We believe that resourcing humans authentically comes from the concept of Adult Development, which we champion across coaching, manager trainings and our products.
In short, we move humans forward in their careers. And once we've done that, we turn again to help someone else. You can trust us.
Interested in working with Jen? Drop a line: hello@beplucky.com.
Press: