About
Jennifer Dary, Founder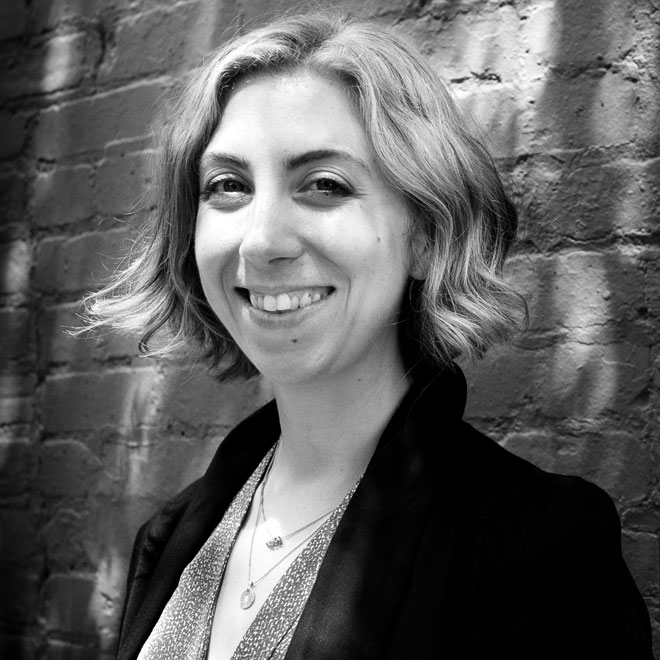 A life-long people person, Jen Dary founded Plucky in September 2013 in response to some serious soul-searching. She's spent the past decade helping companies work better, realizing that it's the relationships we have with our co-workers that make or break retention and organizational success.
Jen believes that resourcing humans authentically comes from the concept of Adult Development, which she champions in all work that she is hired to do. She believes that strong workplaces are environments for growth and that employees crave direction, support and opportunities.
On the side, Jen is a writer and active member of the tech scene. She lives in Berkeley, CA with her husband and young sons and loves to send snail mail.
Jen is always open to new opportunities to share the concept of Adult Development. Please reach out if you'd like to book Jen as a speaker at an upcoming conference.