So Now You're A Manager
October 5–6, 2017 in San Francisco
Training to Launch the Next Step of Your Career…
What does a successful day look like as a manager? What are the nuts and bolts of the job? And how are you supposed to get anything done when your calendar is booked solid with meetings? So Now You're A Manager is the leadership training you never had. Come for the support, stay for the sane peers and leave with tangibles that will change the way you steer your ship.
Buy & Attend
How this works: Space is limited to 20 attendees. Organizations are limited to 2 tickets in an effort to keep the discussion diverse and varied.
Tickets cost $1,200.
Who: Managers who have been in the role for 5 years or less
What: Define your leadership style, spell out what success looks like in the role, acknowledge why you deserve to be a manager, introduce yourself to accountability partners, talk genuinely about managing UP, practice hard conversations and build your local peer network. You'll learn strategies for giving feedback, keeping 1:1s on the calendar and moving things forward. Then, a month after training, each attendee will have a 30 minute coaching call with Jen to check in on how you're implementing what you learned.
When: Thursday, Oct 5–Friday, October 6, 2017
Where: Union Square, San Francisco, CA
Workshops with Plucky
Here's What Our Attendees Have to Say
Jen is so talented at understanding the challenges managers face and creating an environment where those challenges can be discussed and collective solutions formed.
Rama Poola / CEO, SkyHi
This is an amazing bootcamp for any new manager to learn the fundamentals of leadership. This is the REAL human stuff, not the good-on-paper stuff you read about in management books that you'll never actually implement.
Danielle Harder / Director of Team, Yellow Pencil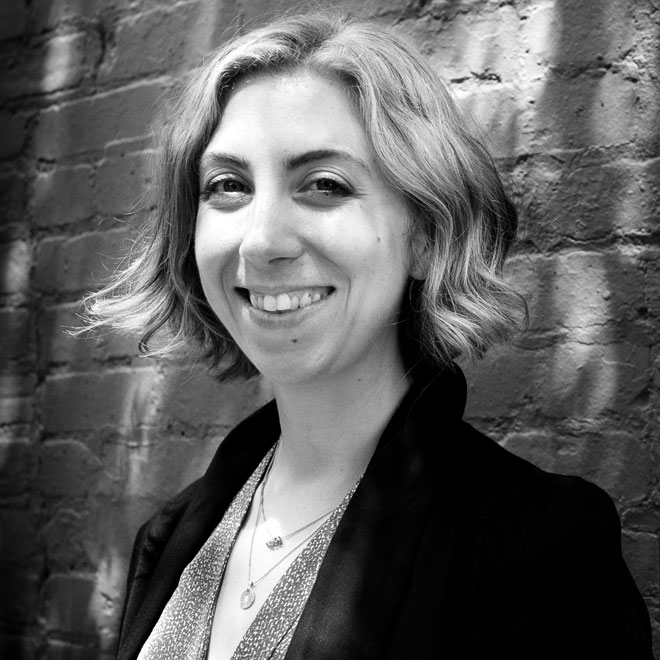 So Now You're a Manager is taught by Jen Dary, founder of Plucky. Jen is a leadership coach and consultant who helps teams work better. She is an expert facilitator, connector of humans and believes strong managers are key to the success of any large group of humans.