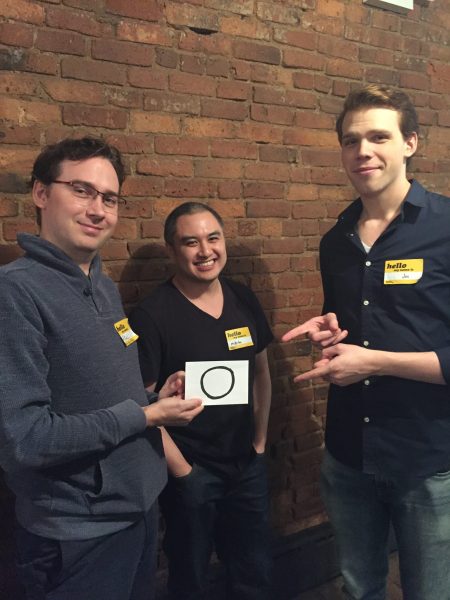 We are already halfway sold out for the second So Now You're a Manager event of 2019. Details:
– Thursday, April 4- Friday, April 5, 2019
– Falls Church, VA (DC metro area) at the Viget offices
– Cohort 008
This is a great location for folks living in New York, Boston, Philadelphia, Atlanta, Charlotte and up and down the coast as this will be the only one back east in 2019! More information and link to purchase tickets here.
For travel details (including local hotels and the best airports to go through), email Holly at holly@beplucky.com.