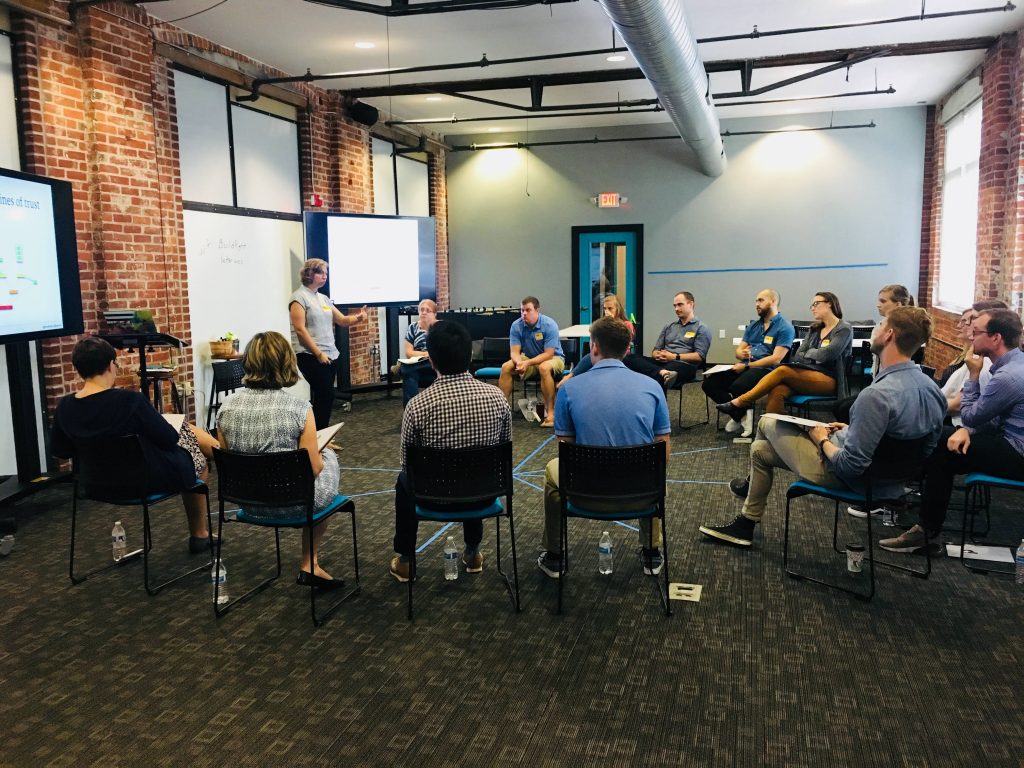 Hooray! Today we're launching 20 tickets for the first So Now You're a Manager of 2019. Details:
– Thursday, January 24- Friday, January 25, 2019
– Berkely, CA
– Cohort 007 (AUSPICIOUS, NO?)
This is a great location for folks living in the Bay Area OR people who want to escape the January weather where they live. 😉 More information and link to purchase tickets here.
For travel details (including local hotels and the best airports to go through), email Holly at holly@beplucky.com.