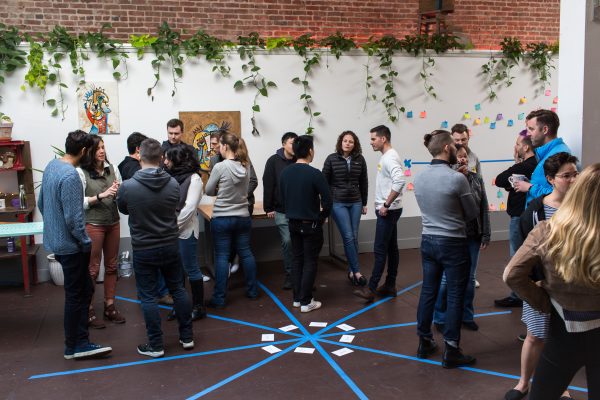 This summer we're headed up to the Pacific Northwest! Details:
– Thursday, June 27 – Friday, June 28, 2019
– Seattle, WA at the Substantial offices
– Cohort 009
This is a great location for folks living in Portland, Vancouver, Denver, the Bay Area and up and down the coast as this will be the last event out west in 2019! More information and link to purchase tickets here.
For travel details (including local hotels and the best airports to go through), email Holly at holly@beplucky.com.