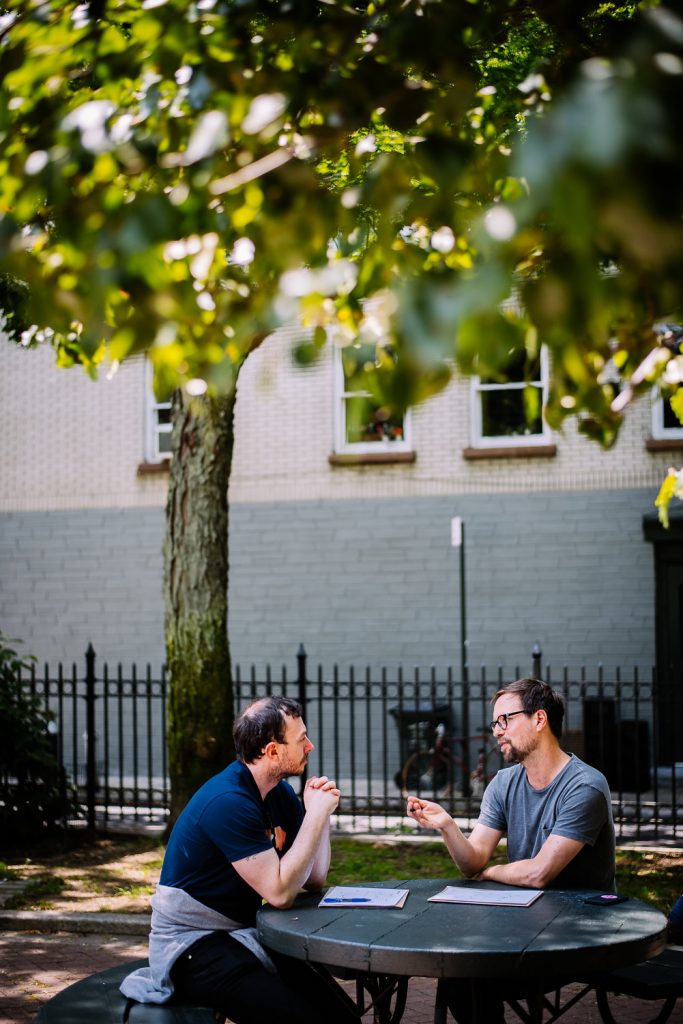 We will end 2019 at Code for America, where we will train the 11th cohort of So Now You're a Manager! Deets:
– So Now You're a Manager is for folks who have been managing less than 5 years
– Thursday, November 14 – Friday, November 15, 2019
– San Francisco, CA at the Code for America offices
– Cohort 011
This is a perfect Q4 event for the newly-promoted or those who want to use their professional development dollars before they're lost to 2019! We're excited to move this Bay Area event back across the bridge.
More information and link to purchase tickets here.
For travel details (including local hotels and the best airports to go through), email Holly at holly@beplucky.com.