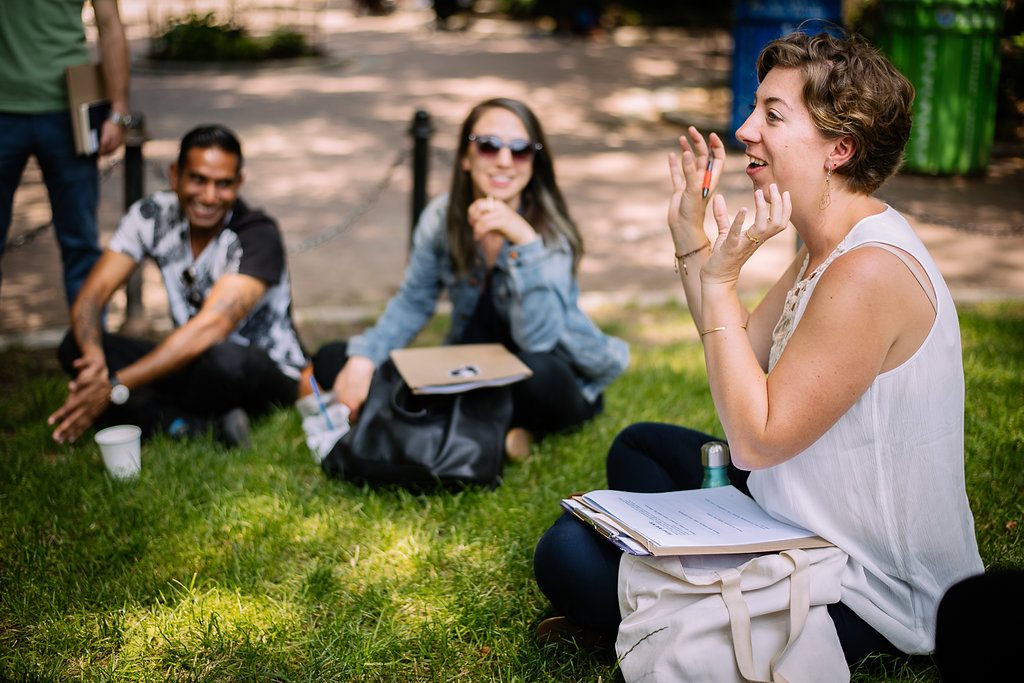 This fall we're headed to Texas to train some managers! Details:
– So Now You're a Manager (for folks who have been managing less than 5 years)
– Thursday, October 17 – Friday, October 18, 2019
– Austin, TX at the Funsize offices
– Cohort 010 (TEN! Can you believe it?)
This is a perfect fall event for the newly-promoted or those who want to use their professional development dollars before they're lost to 2019! We're excited to bring SNYAM a new city… one that's accessible to the whole country! Direct flights from over 50 cities around the world. Woot!
More information and link to purchase tickets here.
For travel details (including local hotels and the best airports to go through), email Holly at holly@beplucky.com.