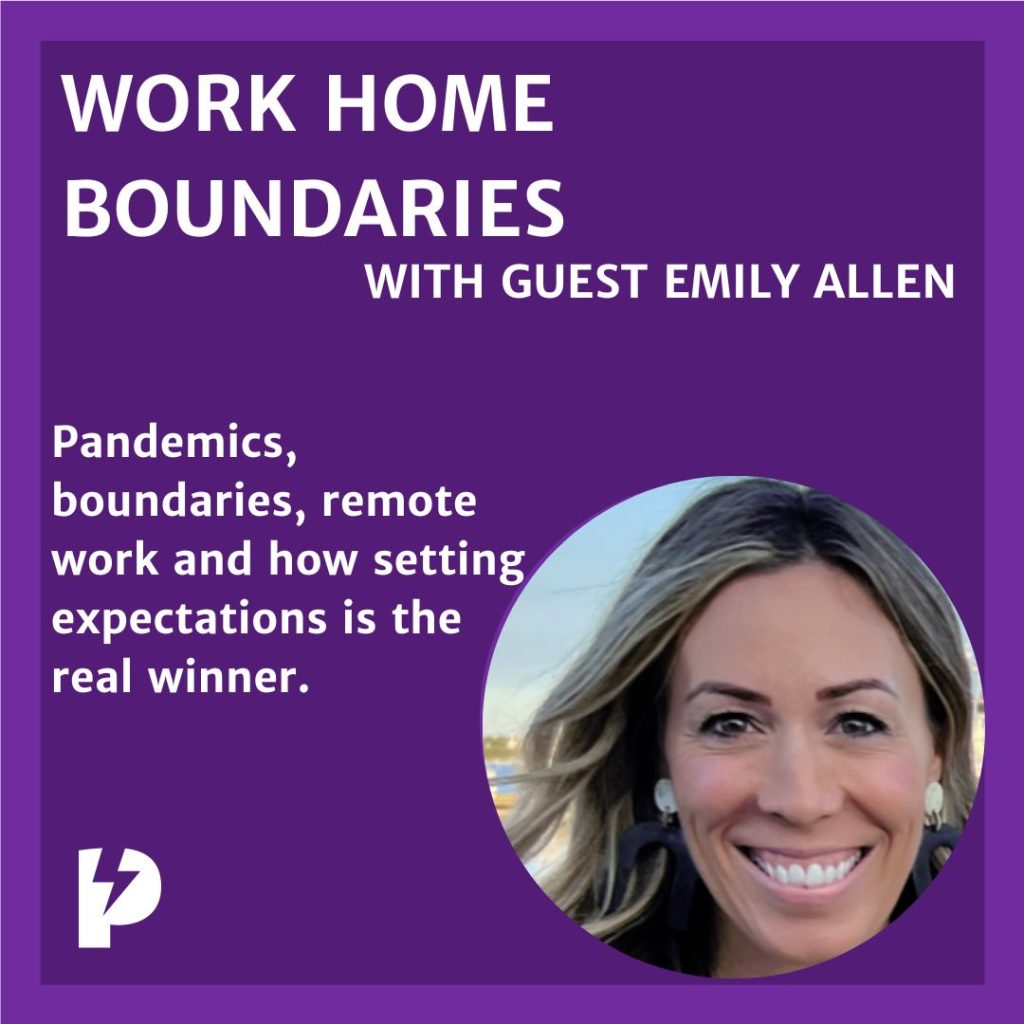 💫 Episode 6 is live! 💫
Today on the Be Plucky Podcast, Emily Allen, VP of People at SEER Interactive, mentors us on the topic of Work/Home Boundaries. In this episode, Emily shares her perspective on navigating boundaries, flexibility, responsibility, adulting and a modern working world.
You can listen to Work/Home Boundaries with Emily Allen or wherever you get your podcasts. (Spotify, Apple and Google to name a few!).
Subscribe to stay tuned for all eight episodes, released weekly!