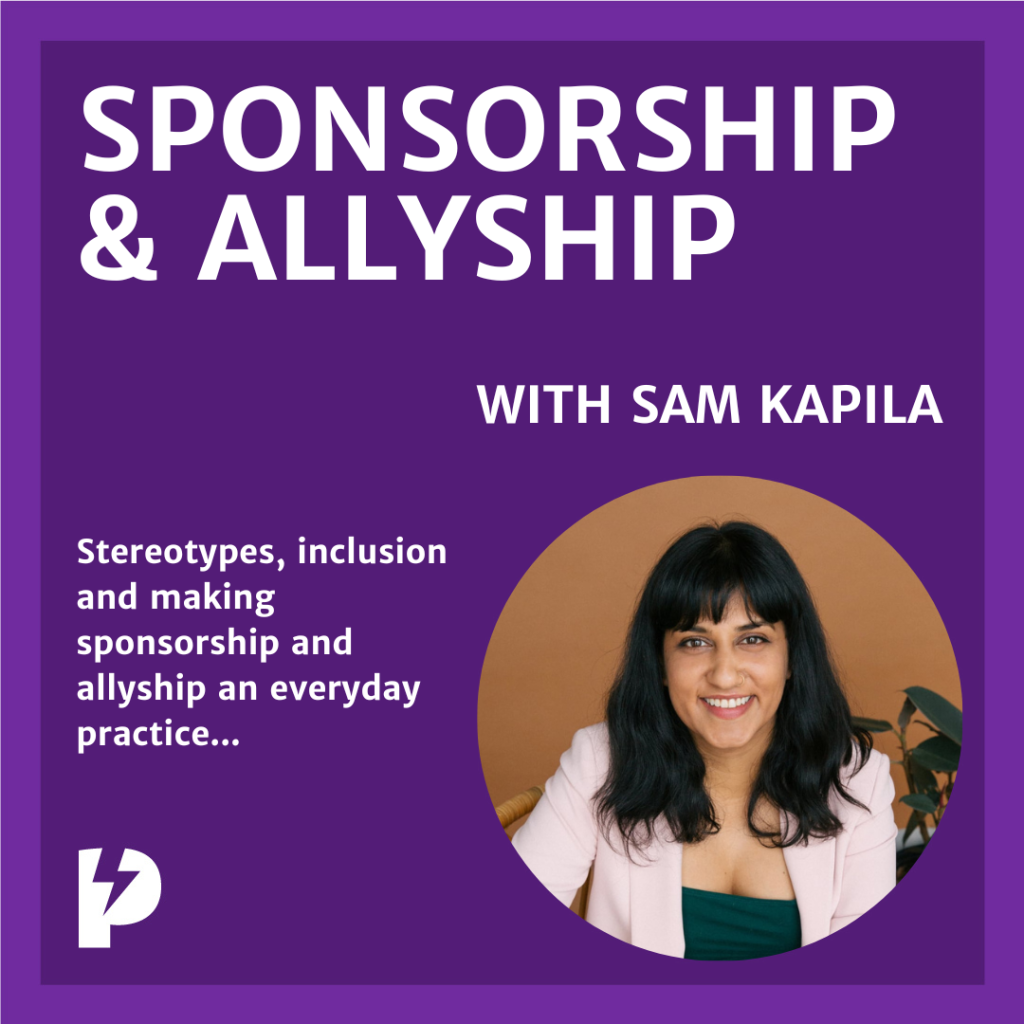 💫 Episode 3 is live! 💫
Today on the Be Plucky Podcast, author Sam Kapila shares expertise on the topics of Sponsorship and Allyship based on the launch of her recent book: Inclusive Design Communities. Sam encourages us to dream big, unlearn action by action, and suggests how online communities can be some of the most inclusive places yet.
You can listen to Sponsorship & Allyship with Sam Kapila here or wherever you get your podcasts. (Spotify, Apple and Google to name a few!).
Subscribe to stay tuned for all eight episodes, released weekly!