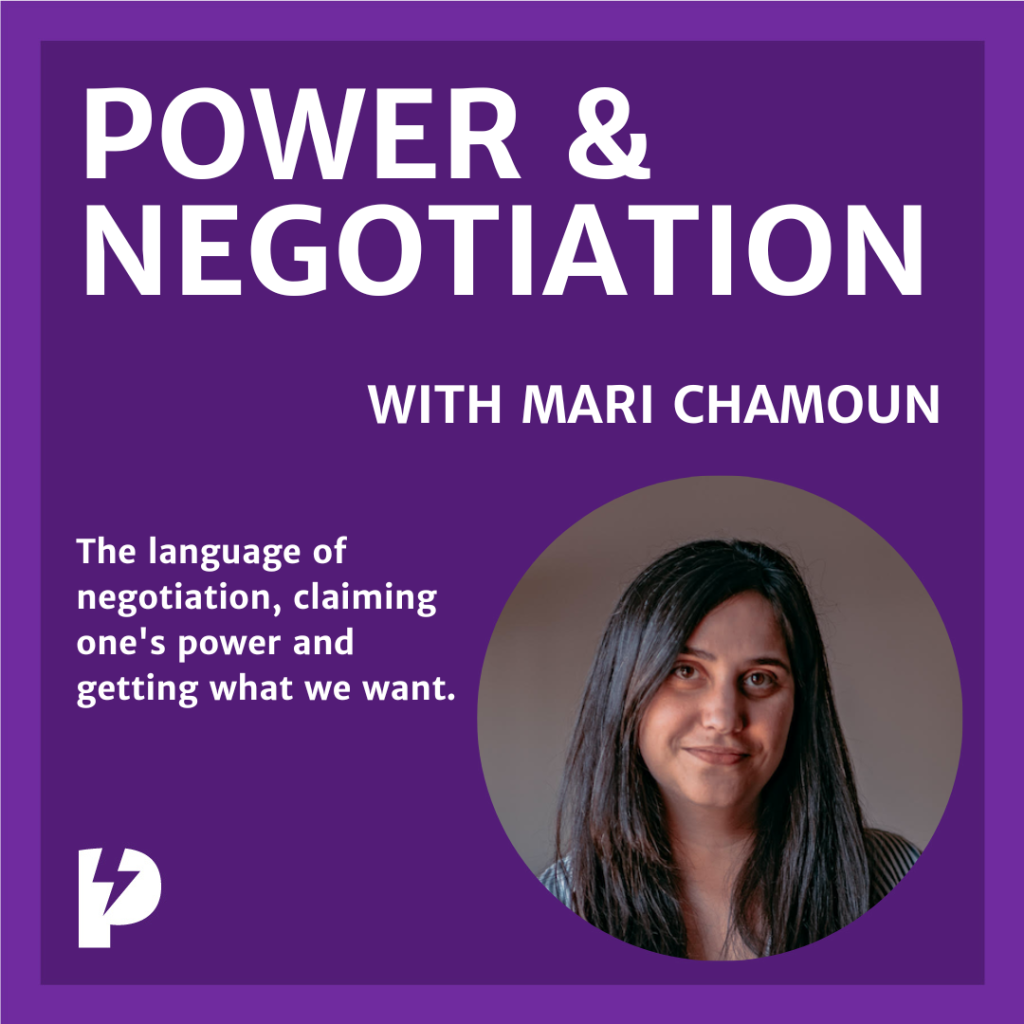 💫 Episode 2 is live! 💫
Today on the Be Plucky Podcast Mari Chamoun is bringing her ambitious, organized negotiation skills for all of us. Mari is the COO at Funsize, where she empowers everyone to feel like a winner. And, honestly, when negotiating with Mari, you really are.
You can listen to Power & Negotiation with Mari Chamoun here or wherever you get your podcasts. (Spotify, Apple and Google to name a few!).
Subscribe to stay tuned for all eight episodes, released weekly!