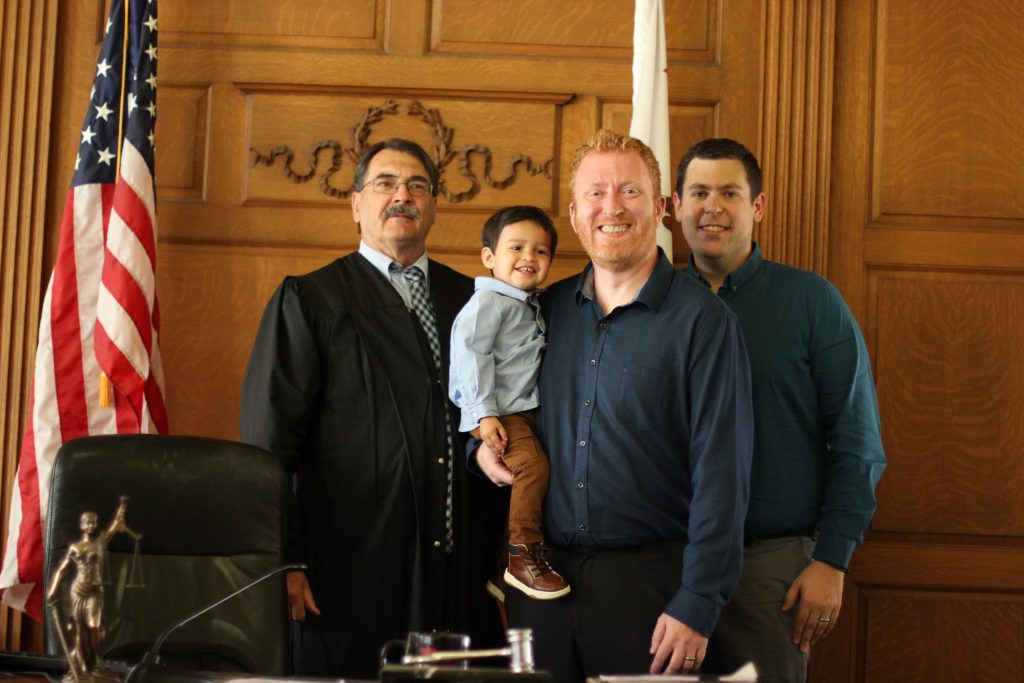 (This November, Plucky is dedicating social media presence to the nonprofits who have sent their managers to our trainings in 2019. We want to give these organizations visibility — and if you're looking for a place to spend your dollars in this giving season, please consider supporting one of these important orgs. More #PluckyGiving orgs here.)
Seneca Family of Agencies (Seneca) was founded in 1985 out of a deeply held conviction that youth and families do not fail, but rather are failed by public systems unable to address their complex and specialized needs. Over the past 34 years, this foundational belief in the potential of all youth has led to Seneca's growth from a day treatment and residential program to a provider of a robust continuum of community-based and family-focused services that are designed to comprehensively and responsively meet the needs of the most vulnerable and under-served children, youth, and families.
Today, the agency's range of child welfare, mental health, juvenile justice, and education services reach more than 17,000 youth and their families in over 150 distinct programs across 18 California counties and three counties in Washington state. Specializing in serving the most marginalized communities, Seneca has vast experience responding to a variety of needs including mental health challenges, substance abuse, relational challenges, and exposure to trauma such as abuse, loss, neglect, and the chronic stress associated with living in disadvantaged neighborhoods impacted by generational patterns of poverty and community and interpersonal violence.
We can't do it without your support! Visit our site to learn how you can get involved.
Other links: