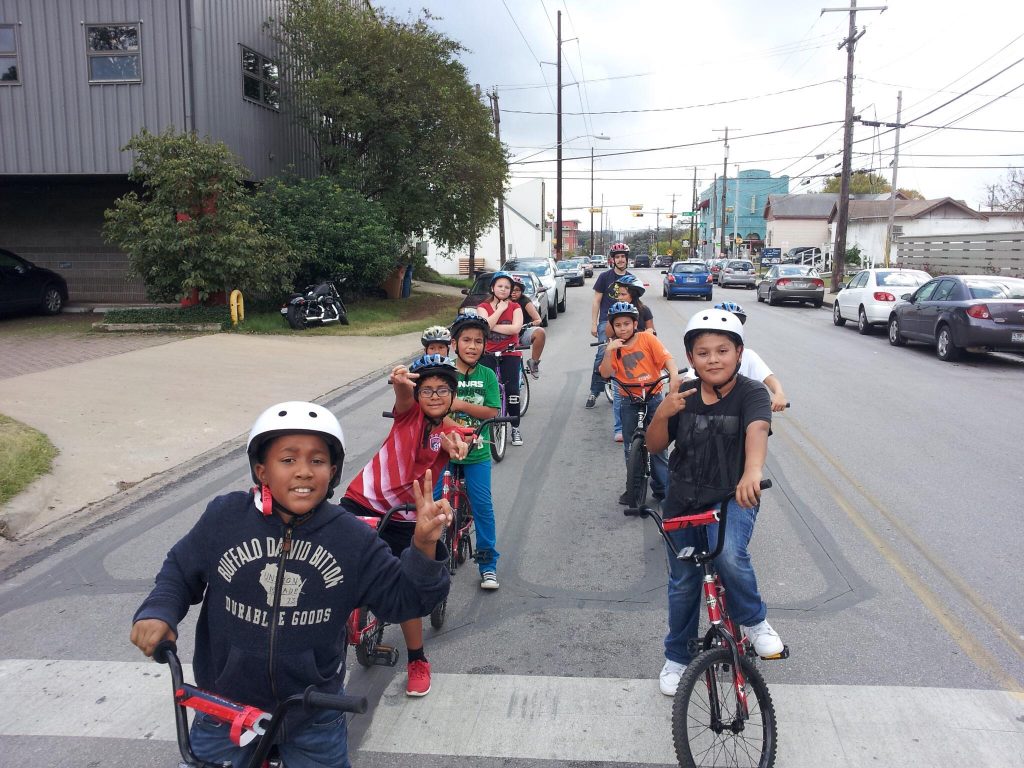 (This November, Plucky is dedicating social media presence to the nonprofits who have sent their managers to our trainings in 2019. We want to give these organizations visibility — and if you're looking for a place to spend your dollars in this giving season, please consider supporting one of these important orgs. More #PluckyGiving orgs here.)
Ghisallo Cycling Initiative is a 501(c)(3) nonprofit based in Austin, Texas. The name "Ghisallo" derives from the patron saint of cycling, Madonna del Ghisallo. Our mission is to enable traditionally underserved populations to access their interests by bicycle. We work with all-ages and all-abilities, youth through Cycle Academy programs all the way through seniors as part of our Golden Rollers program, with the City Cyclist (adult) program in the middle.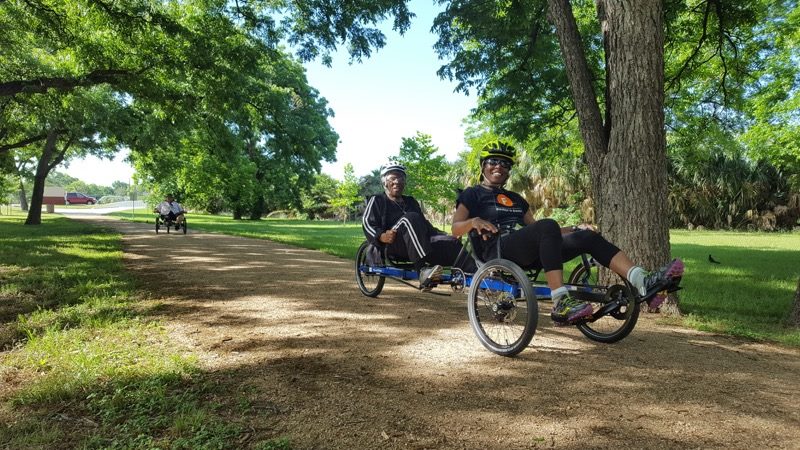 Our primary focus youth programming and exploration, navigation, and transportation, where we create the opportunity for riders to explore and connect with their communities, to learn to navigate and access the city, and to use their bikes for transportation to the park, pool, friend's house, and school.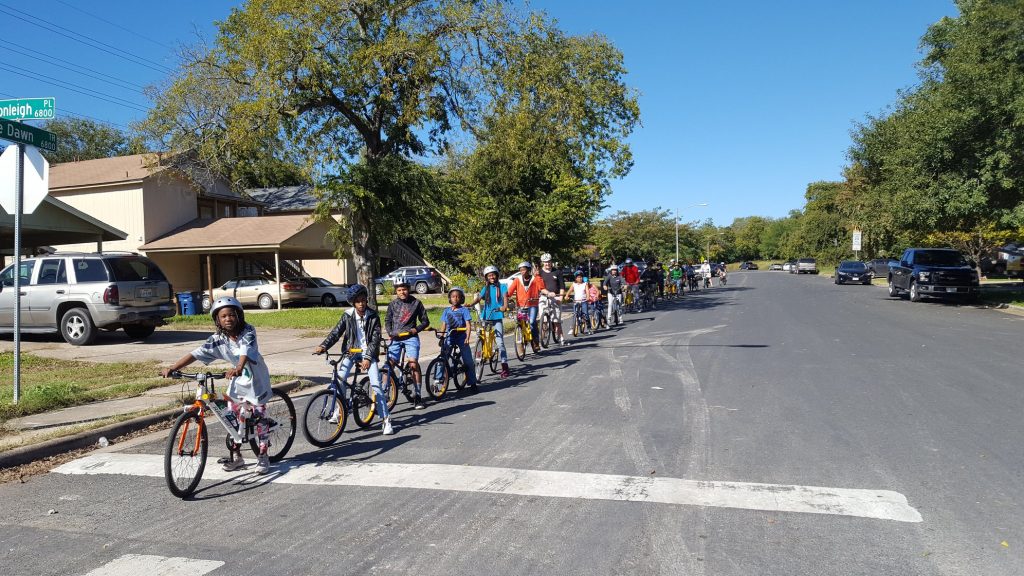 In Cycle Academy, we work predominantly with underserved 3rd-8th grade students and provide semester-long, after-school Bike Clubs, a free Youth Bike Shop and Earn-A-Bike program, Bicycle Skill Challenge programs, and maintenance and safety clinics. Since 2013 we have served more than 24,000 youth participants via Bike Clubs and Earn-A-Bike programs and another 13,000+ through clinic at over 30 sites across Austin. In the Fall of 2018, we began providing programming to even more kids in Central Texas by expanding to San Antonio.
We are working on 3 new websites to update and split content into separate org/youth/senior sites, but for now check out: http://ghisallo.org and http://goldenrollers.org!
Other links:
Facebook: https://www.facebook.com/ghisalloCycling
Instagram: https://www.instagram.com/ghisalloCycling/