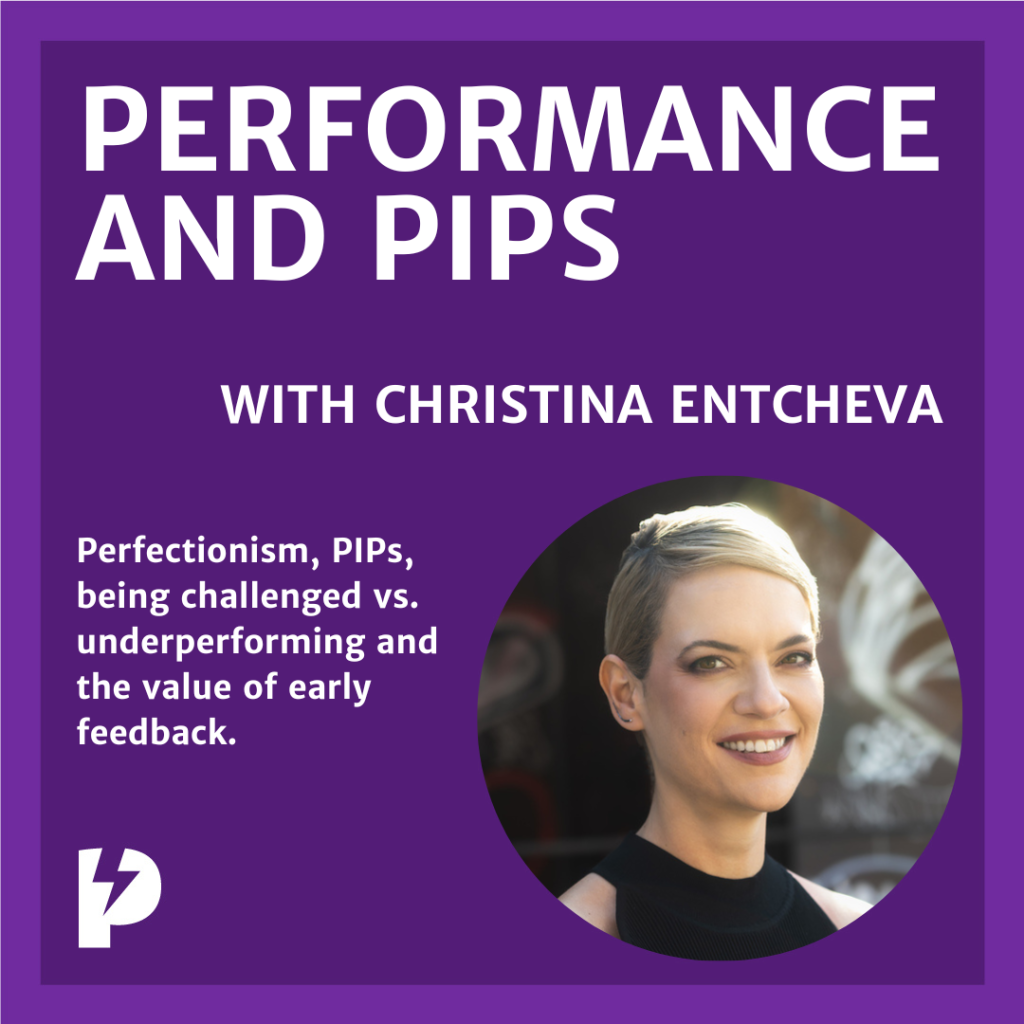 💫 Episode 8 is live! 💫
Today on the Be Plucky Podcast, Christina Entcheva, Director of Software Engineering at GitHub, mentors us on managing performance, perfectionism, Performance Improvement Plans and the value of early feedback.
You can listen to Performance and PIPs with Christina Entcheva here or wherever you get your podcasts. (Spotify, Apple and Google to name a few!).
Subscribe to stay tuned for all eight episodes, released weekly!