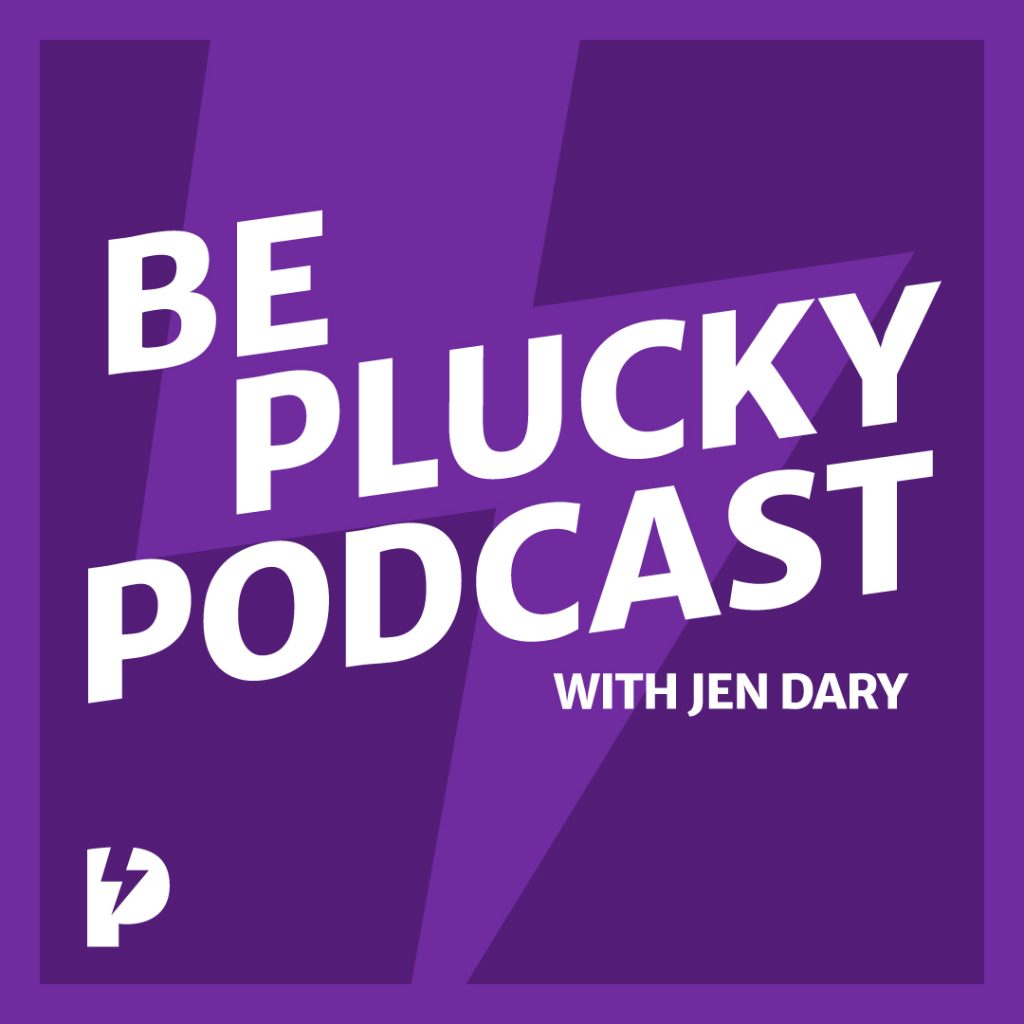 Have you ever wanted a mentor but can't seem to find the right one? Or maybe you're a person for whom NETWORKING is a tricky task… or maybe you just want to hear smart people tell stories about work while you walk your dog.
If any of that resonates, do I have a podcast for you!
This is the Be Plucky podcast and you can expect 8 episodes. In each episode, I host a guest mentor who mentors us on a topic featured in Plucky's Mentor Pack, topics like Negotiation, Allyship, Performance Reviews, First Impressions and more. Our mentors are savvy, experienced professionals who work in a variety of jobs but they all have one thing in common: they have something to teach us.
You can subscribe on Spotify, Apple and Google, among others, to hear our episodes as they're released. Happy listening!