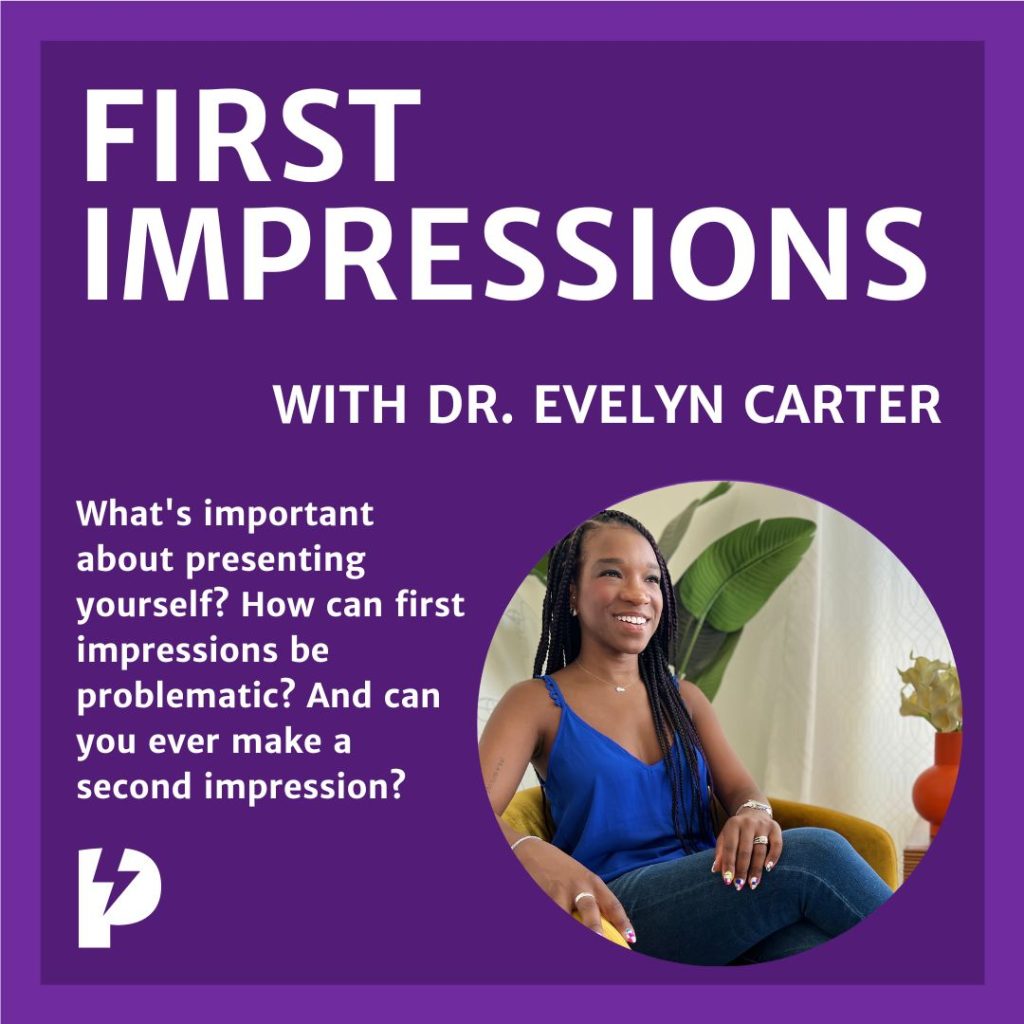 First up on the Be Plucky podcast is a conversation with Dr. Evelyn Carter, social psychologist and president of Paradigm, on the topic of First Impressions. Evelyn is a joyous mentor who explores the ideas of intending impressions, receiving impressions and how initial impressions are complex in the workplace.
You can listen to First Impressions with Dr. Evelyn Carter here or wherever you get your podcasts. (Spotify, Apple and Google to name a few!).
Subscribe to stay tuned for all eight episodes, released weekly!