SNYAM Community
Welcome back, you.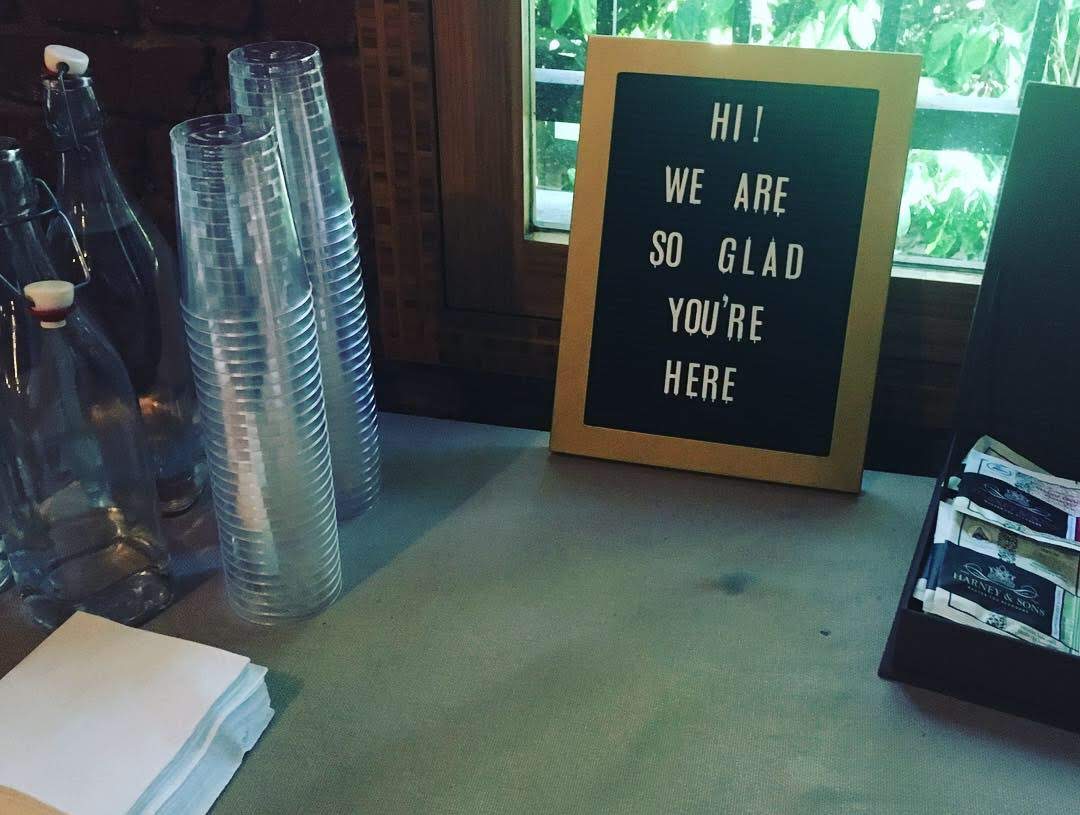 So Now You're a Manager alumni have a lot in common. You're new-ish to managing, you're interested in growing and learning… and thanks to two days spent together in some city somewhere, you have a shared language and culture for practicing management. SNYAM community offerings will build on this shared experience, offering new opportunities for growth and development.
————
Let's Talk Career Path (eworkshop)
March 13, March 27, April 10
This eworkshop intends to build on the SNYAM foundation. Limited to 10 attendees, we will meet every 2 weeks on Zoom for 1h15 to focus on the concept of Career Path. Attendees are expected to attend all 3 classes.
Buy & Attend
How this works:
Space is limited to 10 attendees. Organizations are limited to 2 tickets in an effort to keep the discussion diverse and varied.
Tickets cost $299.
Attendees can expect homework between each session, a private Slack community for the workshop group, and tangible guidance and direction for 2019 career plans.
Much of this learning can be leveraged to empower the paths of your own teams back at work!
Session 1: Locating Yourself (3/13 at 9am PT)– In this session, you'll identify your original intentions for your career, consider how previous jobs led you to your current role and clarify the role you find yourself in today. You'll be sent a simple tool ahead of time to prepare for the first session.
Session 2: New Path (3/27 at 9am PT) – In this session, we'll apply the clarification gained in the first workshop to vision new opportunities and growth from where you are today. You'll work together to challenge perspectives and build exercises to practice these new ways of thinking. Homework will include a 1:1 call with another participant in the group. (Network! New friends! Woo!)
Session 3: Making It Tangible (4/10 at 9am PT)– In this session, you will reflect on how your new perspectives have been successful (or not!). You'll name the next chunk of path and commit to 3 tangible take-aways to be worked on in 2019.
Need a one-pager to share with your HR/L&D department or your manager? Shoot Holly a note (holly@beplucky.com) and she'll get it to you!